Obtain full visibility over infrastructure and operations

IT Asset Management
Gain a 360 view of your assets. Manage the entire asset lifecycle with multiple asset perspectives: from strategic management to operations and security.

Process and Service Automation
Create zero-touch IT operations. Leverage your IT team by automating repetitive tasks and help them focus on work that truly matters.
.

SecOps Management
Reduce risks and resolve incidents fast. Accelerate your IT security operations processes with automated discovery and security incident management .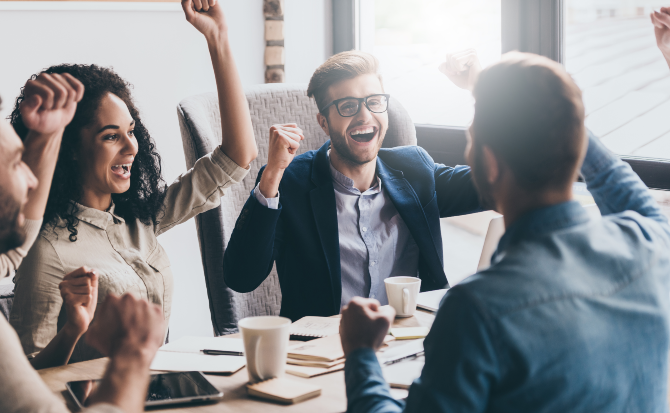 The information you need - in the place you need it 
IFS assyst ITOM gives you a single window to manage and automate your events, licenses, infrastructure and much more.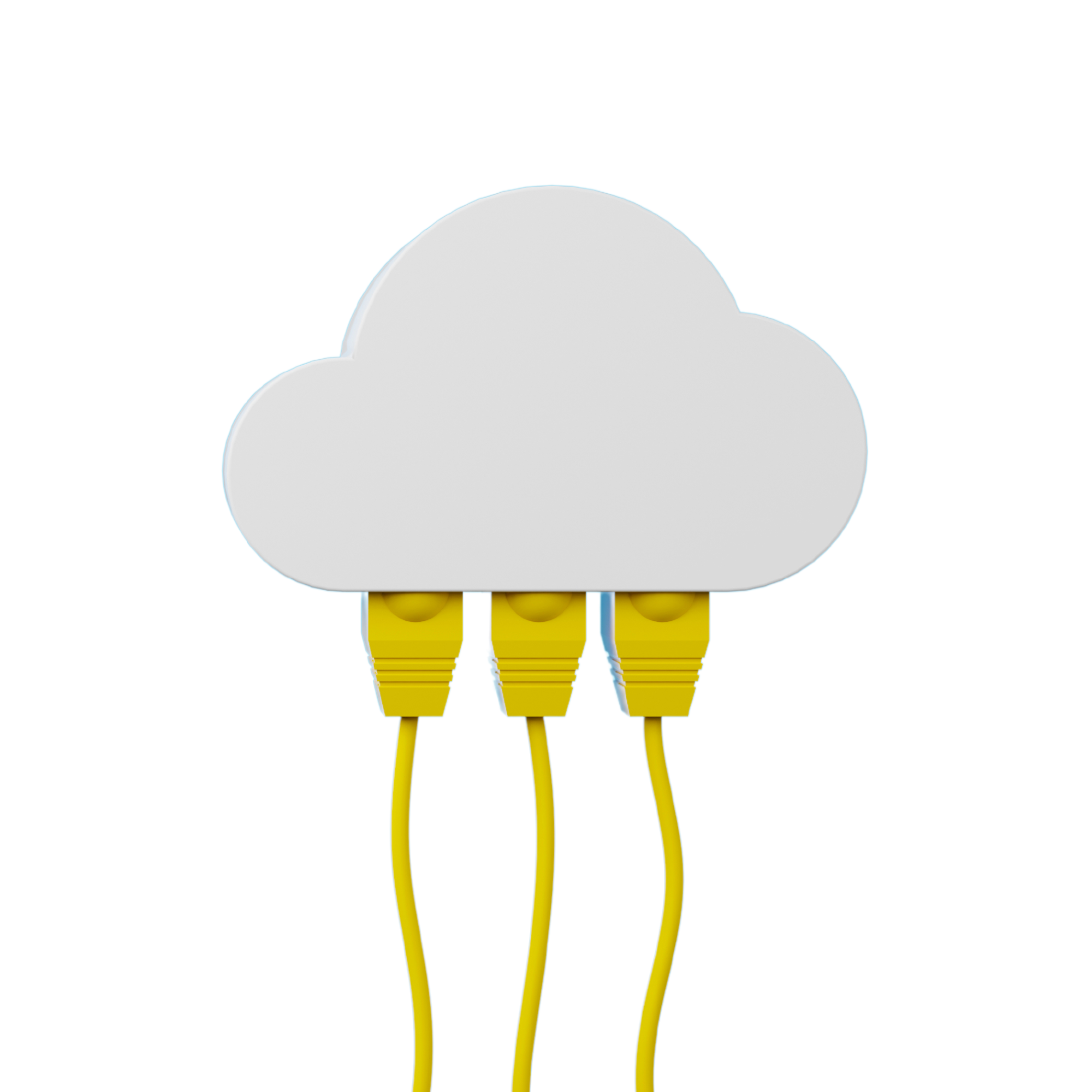 IFS assyst 11.5 is now available 
Take a sneak peek at the features of the new release.

Smart automation
Automate everyday IT tasks like security, compliance and capacity monitoring so you have more time to think strategically.

Centralized system
Get a complete overview and control of your systems, devices, and services with just one app.

Robust service mapping
Gain a comprehensive view of applications with detailed data visualizations giving you the bigger picture – no blind spots here.

Service-view CMDB
From hardware and software details to workflows, support tickets, and more, view and understand your infrastructure from multiple perspectives.

Simple integration
Simple integrations with third-party systems give you complete control over systems and devices from within the IFS assyst hub.

Endpoint management
Manage desktops, laptops, tablets, smart IoT devices and much more to ensure seamless security, compliance and performance.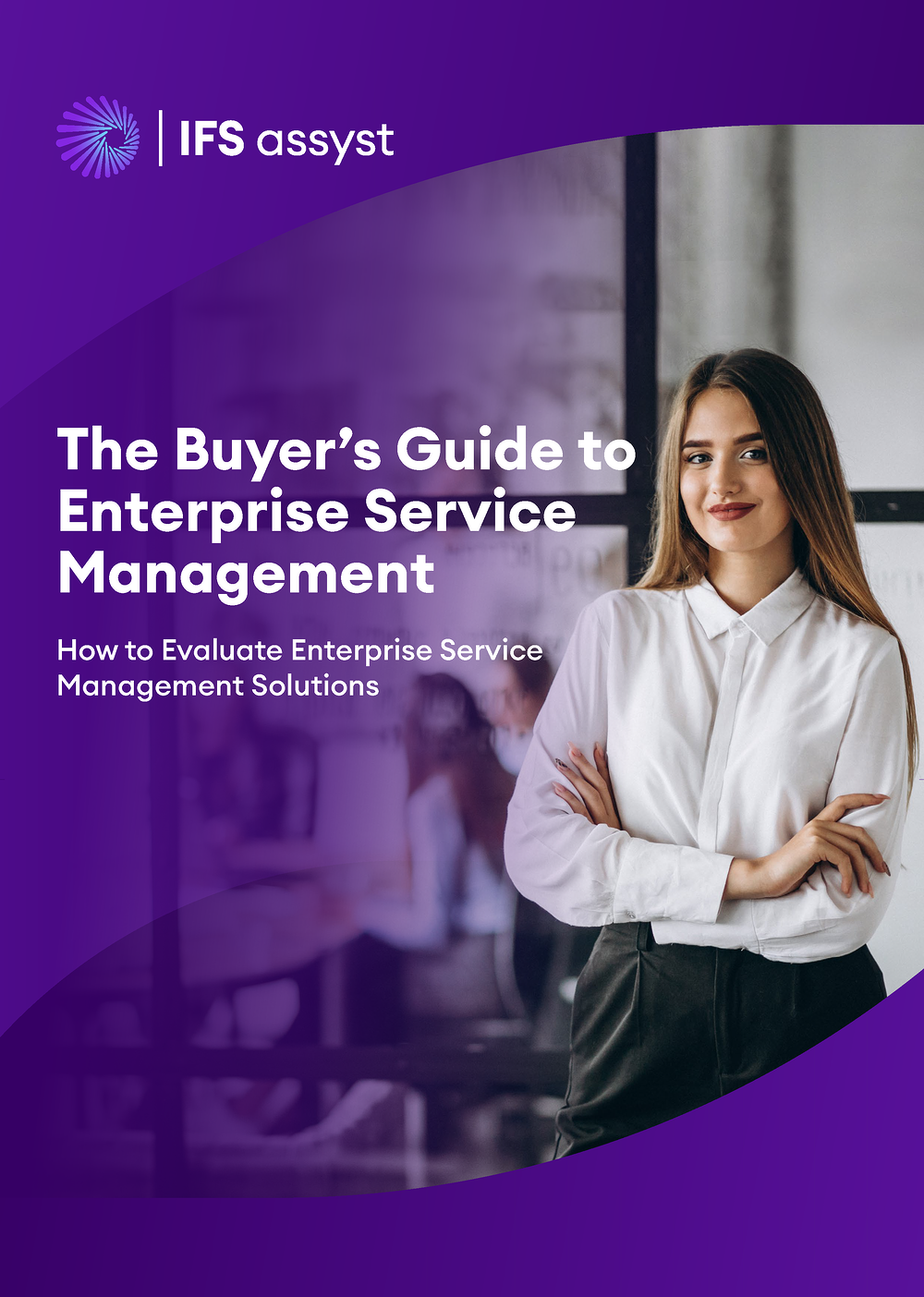 Download our new Buyer's Guide to Enterprise Service Management 
How to Evaluate Enterprise Service Management Solutions.

24hr Access
Put the power of technology and support in the hands of your people: anywhere, anytime.

60% Time-savings
Take back control of your time by automating repetitive tasks and removing admin burden from your hands.

100% Uptime
Eliminate disruptions to billable time with comprehensive tools to help you achieve non-stop availability.

Digital workplace tools
Enterprise service management tools like IFS assyst provide a platform that delivers and supports corporate services, wherever and whenever they're needed..

Supporting home workers
A great digital support experience is crucial for a remote workforce. IFS assyst's modern service desk will help you support home workers without stretching budgets or teams. .

Digital transformation
Drive innovation inside and outside of IT with digital capabilities that empower everyone across your workforce. Provide everyone with insights and tools to stay ahead of the game.
Take the first step towards your business transformation
Book a Consultation
Interested in learning more about our services? Fill this form to drop us an email and one of our experts will get back to you .
Request a Demo
Let us show you how IFS assyst can maximize your IT efforts while providing a summary of the key features and functions.
Request a Trial
Register now and for 30 days you'll have access to trial a set of top features and capabilities of the world's most user-friendly ITSM/ESM solution.