All your information in one place
Teams spend hours chasing down paperwork. Make things easy with a single transparent view of all your data.
Prove compliance
Automation makes it easy to check and prove compliance in minutes, not weeks.

Consolidate data
Find the status and health of all your services and resources in a single source of truth.

Automate manual tasks
Reduce compliance risks and errors with modeling and change automation.
Helping customers achieve business outcomes
Discover how IFS can help you achieve your critical business outcomes as we break down our processes in this video.
How you can ensure compliance with IFS assyst
Standardized processes
Standard processes help organizations deliver predictable results within consistent cost and time constraints. Ensure essential tasks are being done with automated processes that you can design with a simple drag-and-drop tool.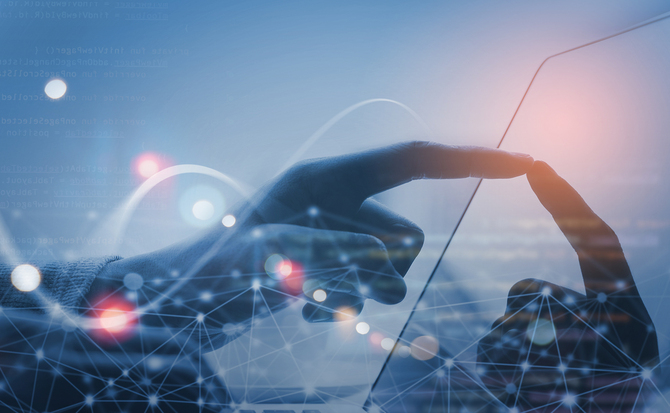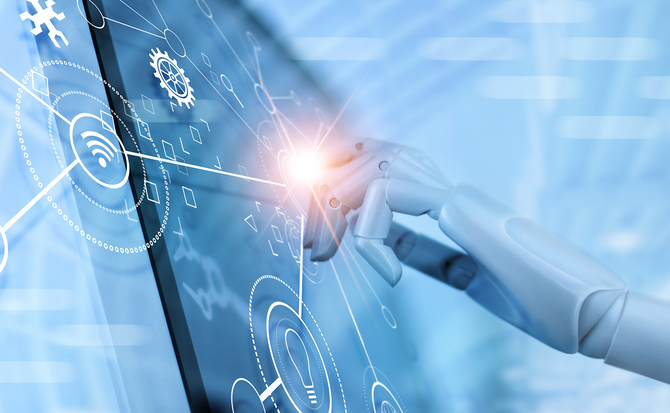 Real-time monitoring
IFS assyst gives you full transparency of the status and health of IT services and resources. Trend analysis indicates impending risks and automated monitoring keep you informed of instances of non-compliance.
Single source of truth
Easily monitor activities, compliance, costs, and risks across your IT ecosystem, ensuring nothing is left to chance. With IFS assyst supporting the five core areas of IT governance, you can be sure to gain efficient business value.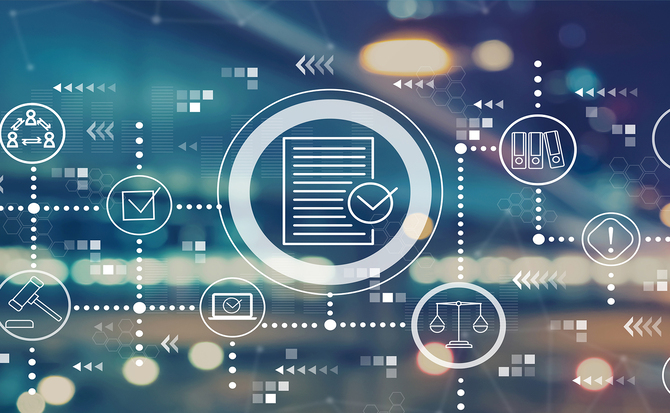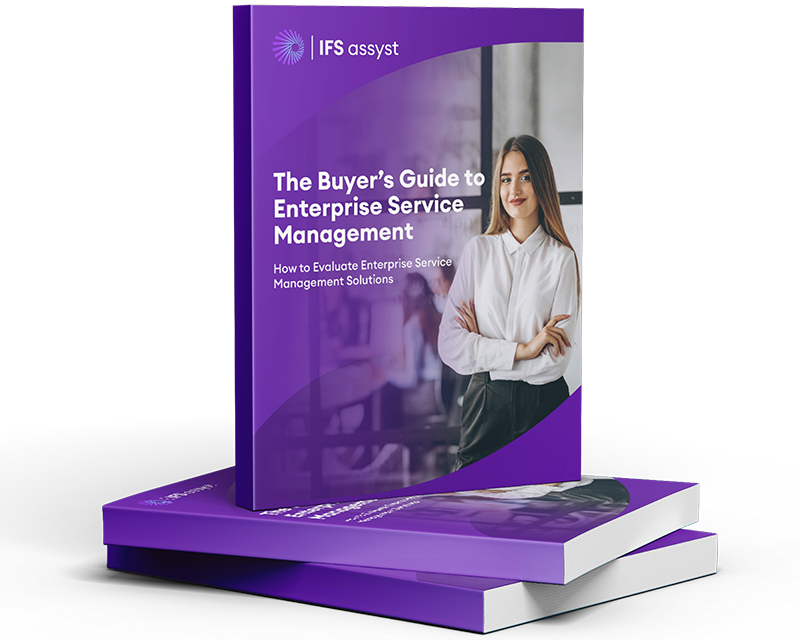 Download our new Buyer's Guide to Enterprise Service Management
How to Evaluate Enterprise Service Management Solutions
Read our latest case study
Finding the balance between compliance and flexibility
Government agency achieves compliance while offering end users choice.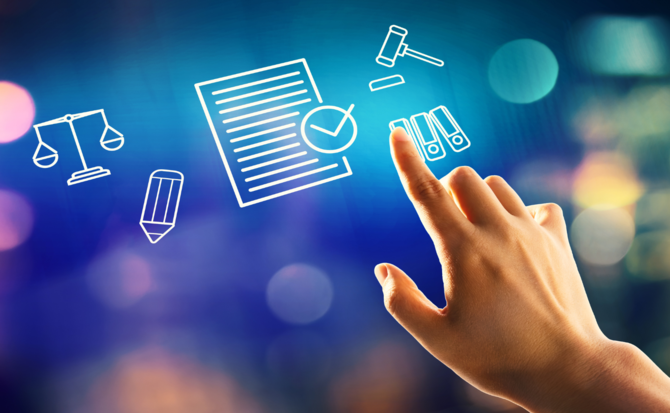 Solutions for every role in your enterprise
Delivering the Moment of Service for 1000s customers
Ready to transform your IT?
See it in action with your own POV
You're live! Welcome to your Moment of Service