A new deal for IT service
IT teams are drowning in service requests. Put them back in charge of service and deliver a better experience for everyone.

Automate Service
Self-service automation puts you in charge of your tech and gives you more time for what's important.

Empower Innovation 
Put end users in charge of their own tools and technologies and democratize innovation.


Reduce Admin
Take the hassle out of everyday processes like compliance and invoicing. Focus on what matters.
Helping customers achieve business outcomes
Discover how IFS can help you achieve your critical business outcomes as we break down our processes in this video.
How you can improve service experience with IFS assyst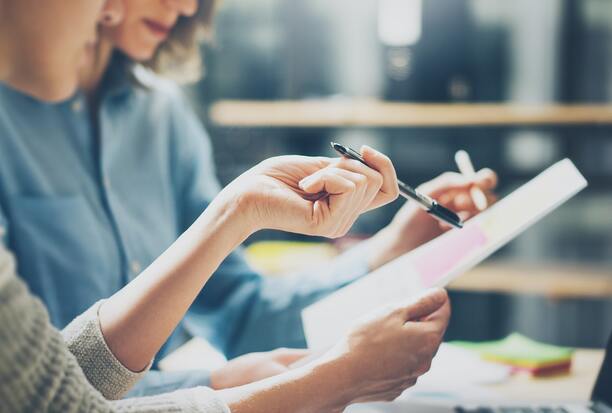 Focus on the work that really matters
IT service teams are often held up with putting out fires or handling repetitive issues. IFS assyst takes the pain out of these time-consuming tasks and helps your people to refocus on the more strategic aspects of their roles. 
A modern, consumer-style IT experience 
assyst's easy-to-build knowledge base encourages real-time collaboration between team members in solving problems. By drawing together collective knowledge and exchanging ideas and information, end-users can work together to find their solutions.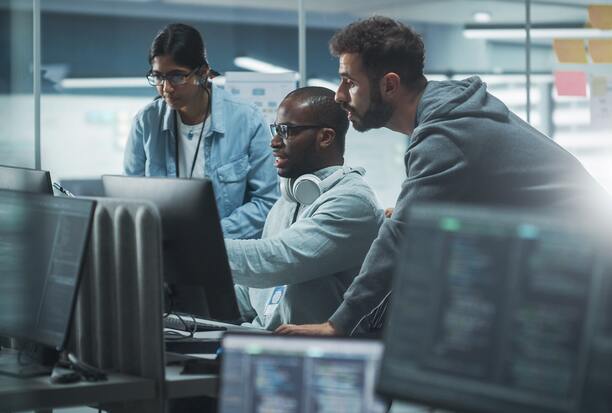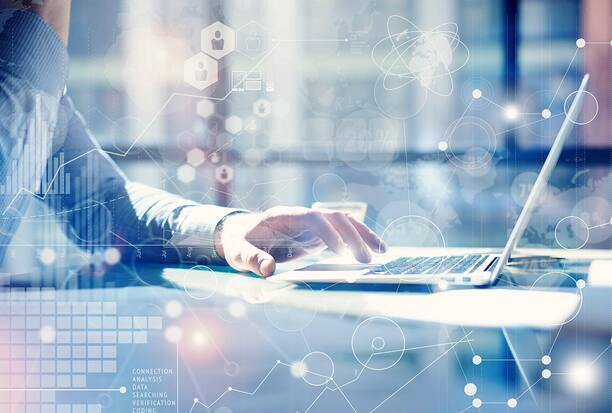 The information you need - in the place you need it
With IFS assyst, there's no more siloed information or double data entry. Having a single source of truth makes it easier to get full visibility of your key processes and ensure compliance.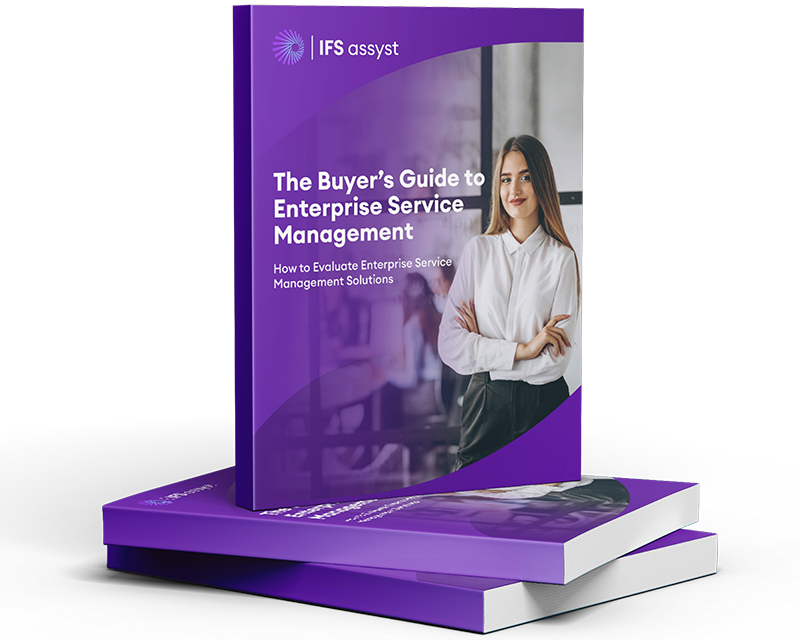 Download our new Buyer's Guide to Enterprise Service Management
How to Evaluate Enterprise Service Management Solutions
Read our latest case study
 IFS assyst delivers a better standard of service for MMG.
Explore how this leading organization is using IFS assyst to elevate their service delivery.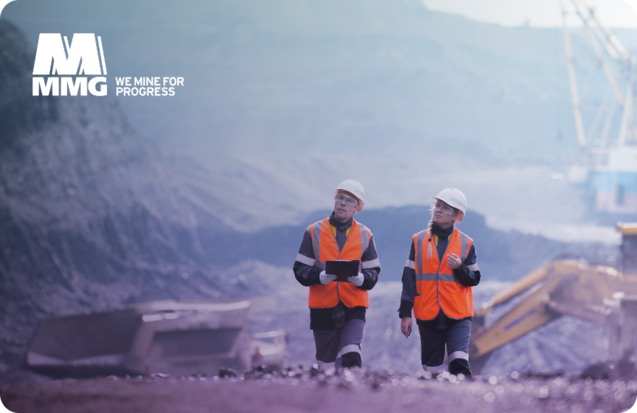 Solutions for every role in your enterprise
IT Management

Service Desk

HR

Facilities
Delivering the Moment of Service for 1000s customers
Ready to transform your IT?
See it in action with your own POV
You're live! Welcome to your Moment of Service