Put end-users in charge of their own tools and technologies and democratize innovation across the enterprise

Boost Productivity
Remove minor inconveniences from people's everyday work by simplifying service processes, so they can put their focus where it matters most.

Accelerate innovation
Step up your innovation game with smart IT management tools that can help lead disruption and get ahead of your competition.

Share knowledge
Encourage real-time knowledge exchange with gamified collaboration tools and an easy-to-build knowledge base.
Helping customers achieve business outcomes
Discover how IFS can help you achieve your critical business outcomes as we break down our processes in this video.
How you can accelerate innovation with IFS assyst
Tools that empower
With low-code technology and easy-to-navigate interface, even the most non-technical employee can take advantage of what IFS assyst offers. Drag-and-drop functionalities enable non-IT teams to automate processes that help simplify their work.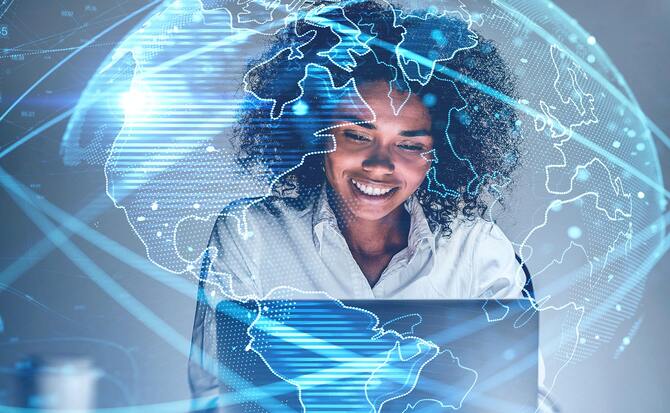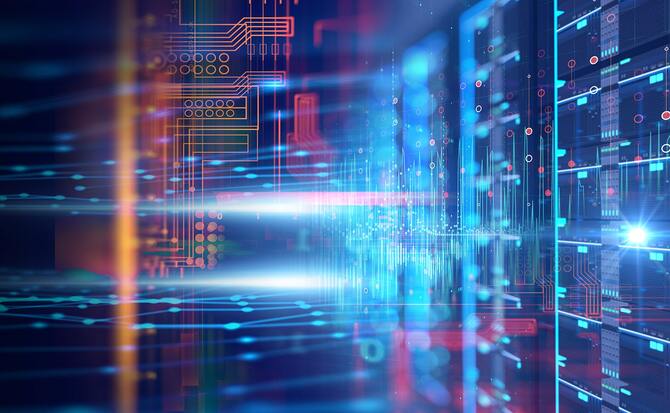 Smart automation that takes the mundane out
The distractions of repetitive, manual tasks prevent your people from performing at their best. Help them refocus with smart end-to-end automations that can relieve them of admin burden, so they can work on innovative solutions.
Enhanced collaboration
Innovation is created by people. assyst helps your employees work better together with tools that encourage knowledge sharing and collaboration. Bring light to great ideas and encourage positive behaviors with a knowledge database and gamification.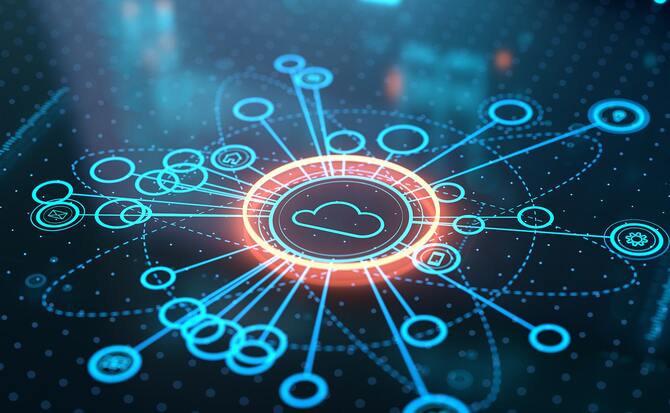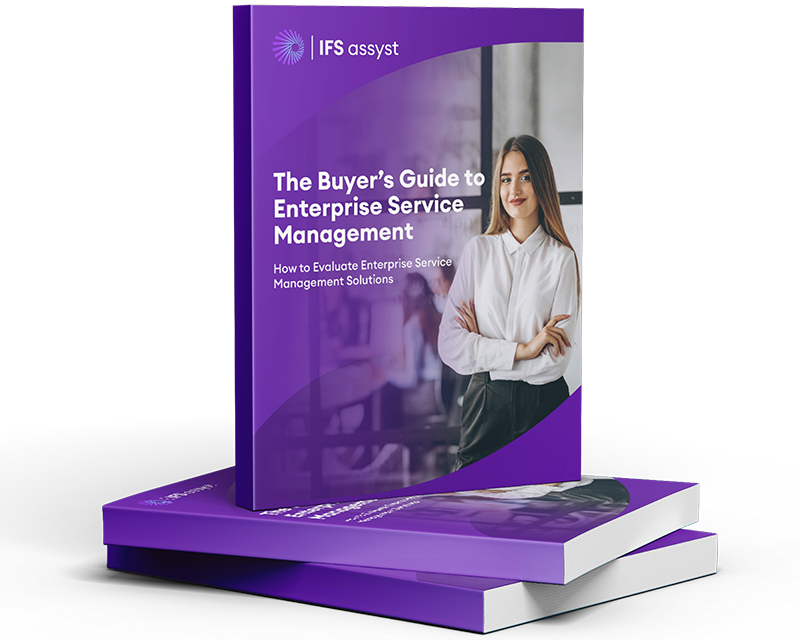 Download our new Buyer's Guide to Enterprise Service Management
How to Evaluate Enterprise Service Management Solutions
Read our latest case study
assyst gives the Scottish Government a serious ITSM upgrade
Learn how IFS assyst helps the Government innovate and deliver n Scottish ew, impactful services.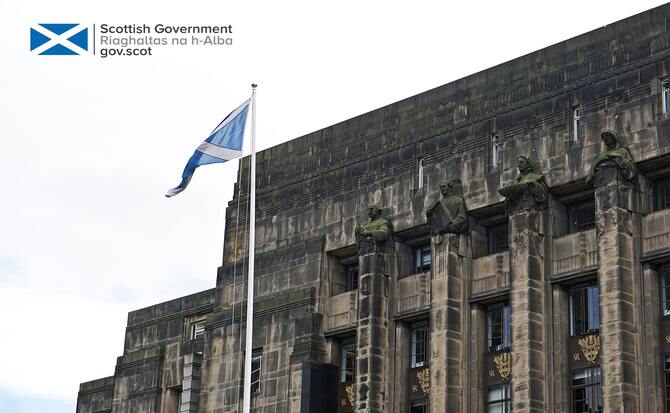 Solutions for every role in your enterprise
Ready to transform your IT?
See it in action with your own POV
You're live! Welcome to your Moment of Service