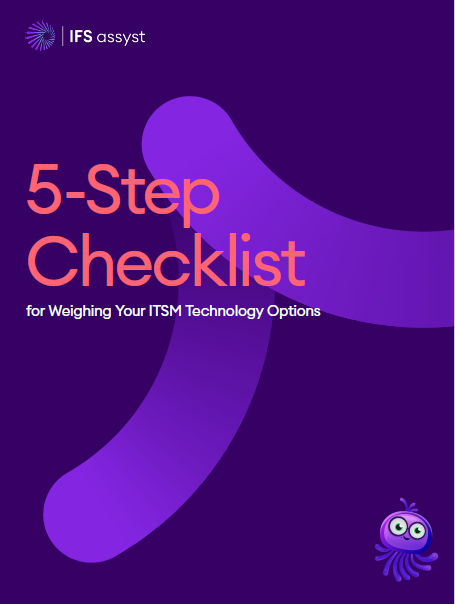 Digital transformation is top of the agenda.
But the risks of getting it wrong are as high as ever.
How can you assess your options to maximize your chances of reaping all the rewards? Taking investment in an ITSM solution as the starting point, this playbook walks through the stages to success.
Learn and uncover:
5 steps to enterprise technology success
3 enterprise technology mistakes to avoid
An ITSM success story