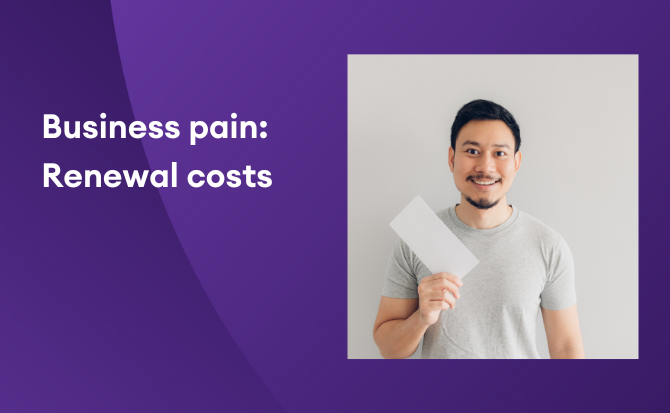 ESM license renewal costs eating away at your budget?

Free yourself from expensive ESM renewal costs with IFS assyst.
Organizations are facing the challenge of ever-increasing tech costs as ESM license prices spiral out of control whenever contract renewal comes around. With budgets tight and ESM vendors hiking up the price at renewal by up to 30%, how can businesses drive innovation and maintain a high quality of service to customers?

Download this brochure to discover how IFS assyst can deliver great value to your organization at a price you can rely on.