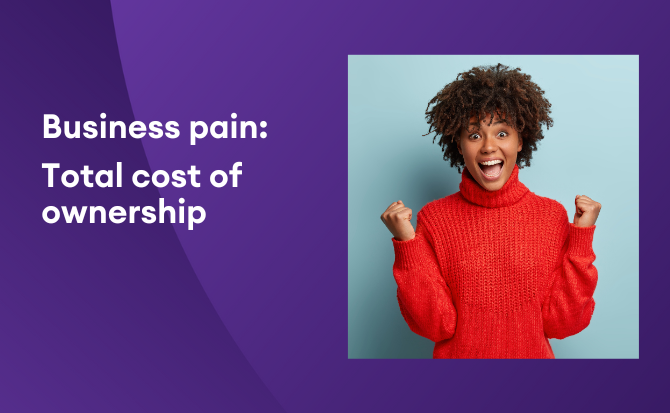 Looking to reduce your ITSM's total cost of ownership?

Reduce the cost and increase the value with IFS assyst
It is becoming incredibly expensive for organizations to stay with outdated or complicated systems to help achieve their business transformation objectives. Time-consuming implementation processes, unfriendly user experience, confusing licensing… the list goes on.

But delivering great a service experience doesn't have to come at a premium.

Download this brochure to learn how IFS assyst can deliver great value to your organization while keeping costs low.